Bacalar, Lagoon of 7 Colors - Private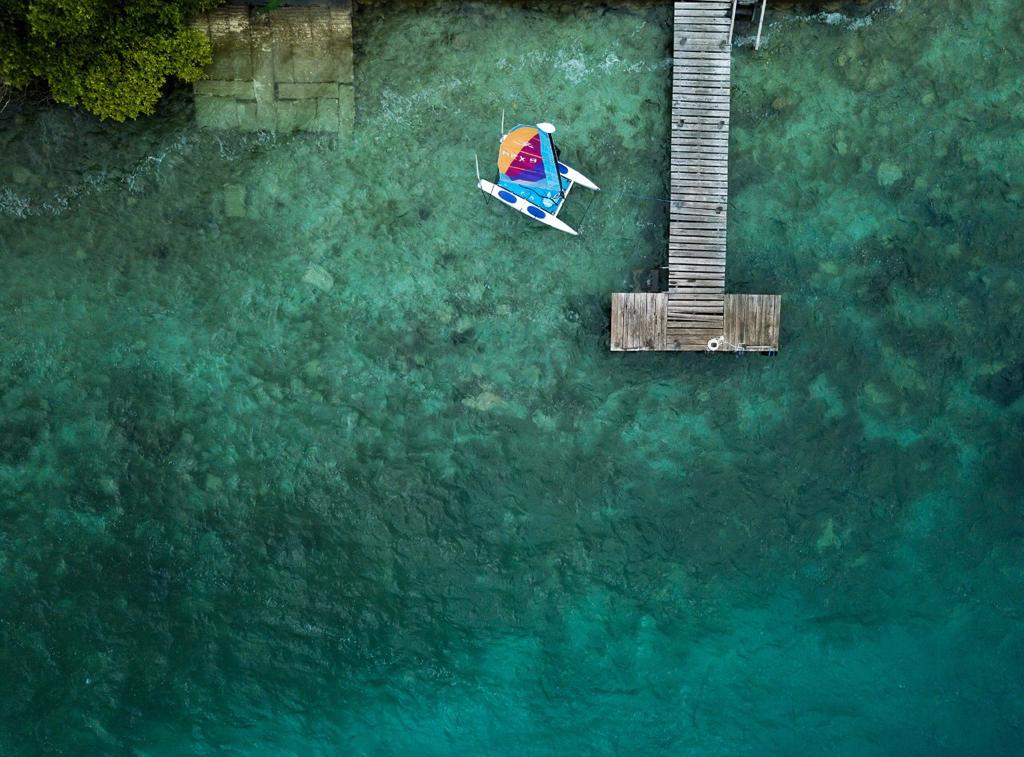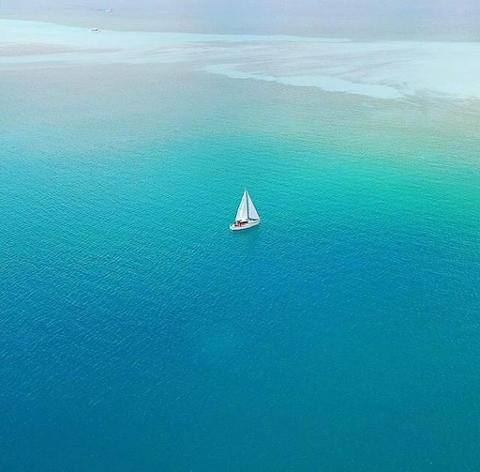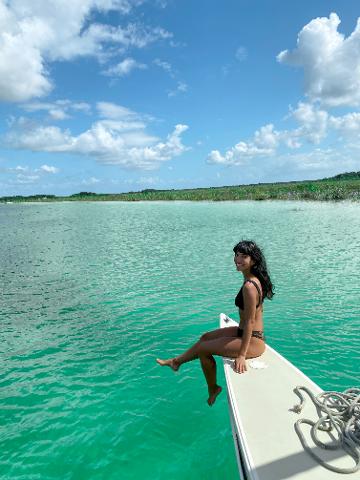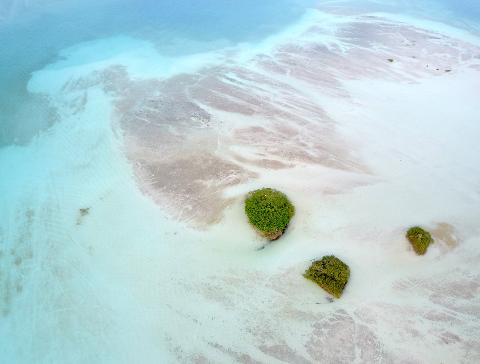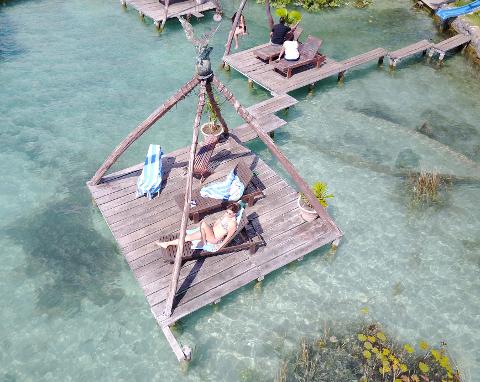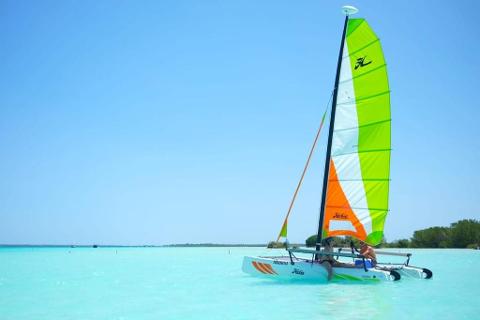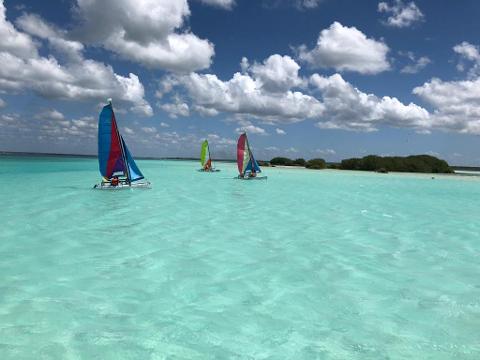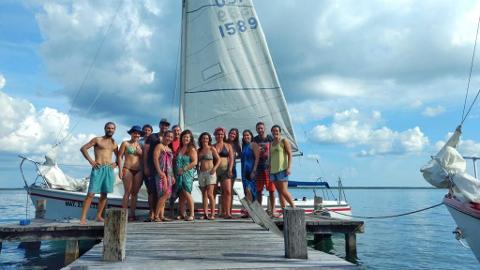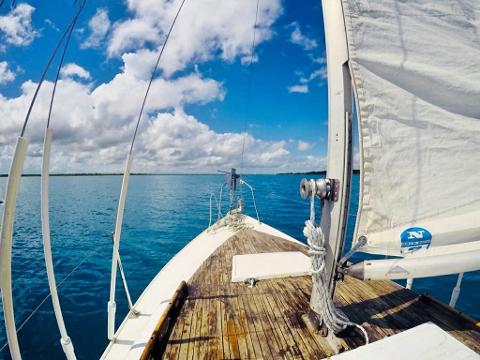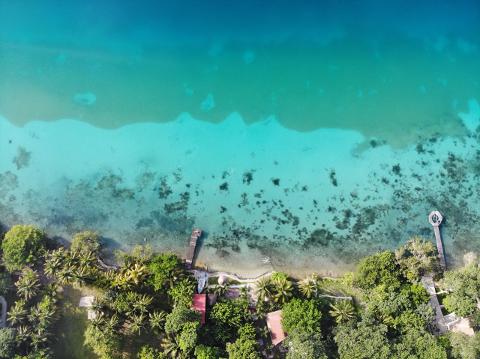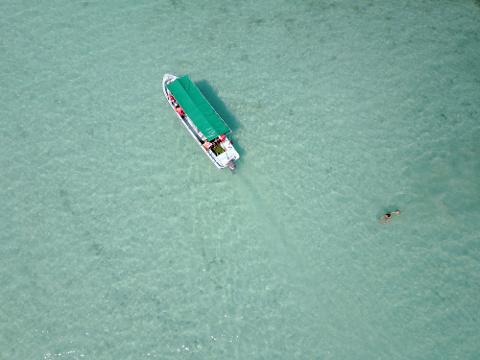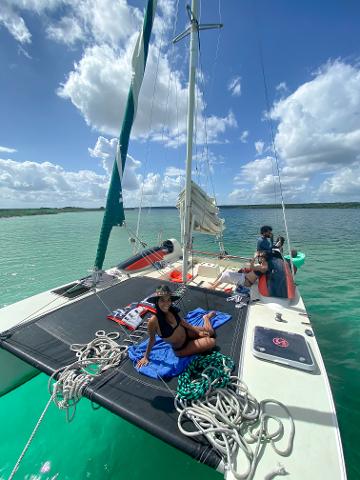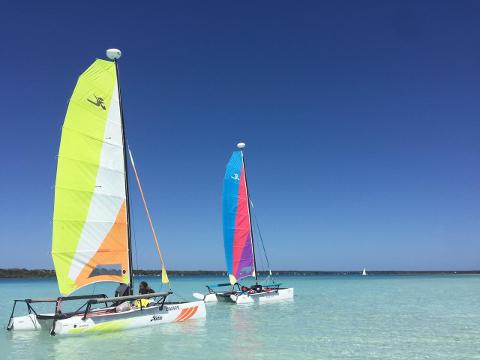 Duration: 12 Hours (approx.)
Location: Tulum, Quintana Roo
BACALAR, LAGOON OF 7 COLORS
Bacalar is an idyllic town set on an enchanting inland lagoon, immersed in nature, with a presence of colonial history & pirates!
We embark upon a sailing boat to navigate our way across the mesmerizing waters of 7 different shades of blue. the contrasting tones make a fabulous location for exploring the waterways, the hidden history & exuberant nature of Bacalar. this place will make you feel happy & relaxed immediately, and by traveling by sail boat, the experience of being at peace is heightened, with a constant fresh breeze providing a wonderfully natural alternative to noisy motorboats.
Our tour takes you through the famous canal used by pirates to attack the Spanish fort still standing by the lake's edge and the island used by storks, herons and other waterbirds to nest throughout the year. we will seek out some quieter spots with beautiful water colors to relax & swim. you will also get to see one of the oldest life forms on our planet - the stromatolites - a so called 'living fossil'.
This is a beautiful introduction to Bacalar, long considered an idyllic getaway for residents of the Yucatán peninsula, which recently has begun to attract more interest because of the serenity. take up the opportunity to visit while it remains wonderfully laid-back, and do so by sail boat, where you not only contribute to the conservation of this unique ecosystem but you will experience it in completely natural context, integrating yourself with the elements!