Cenote Trail Bike Tour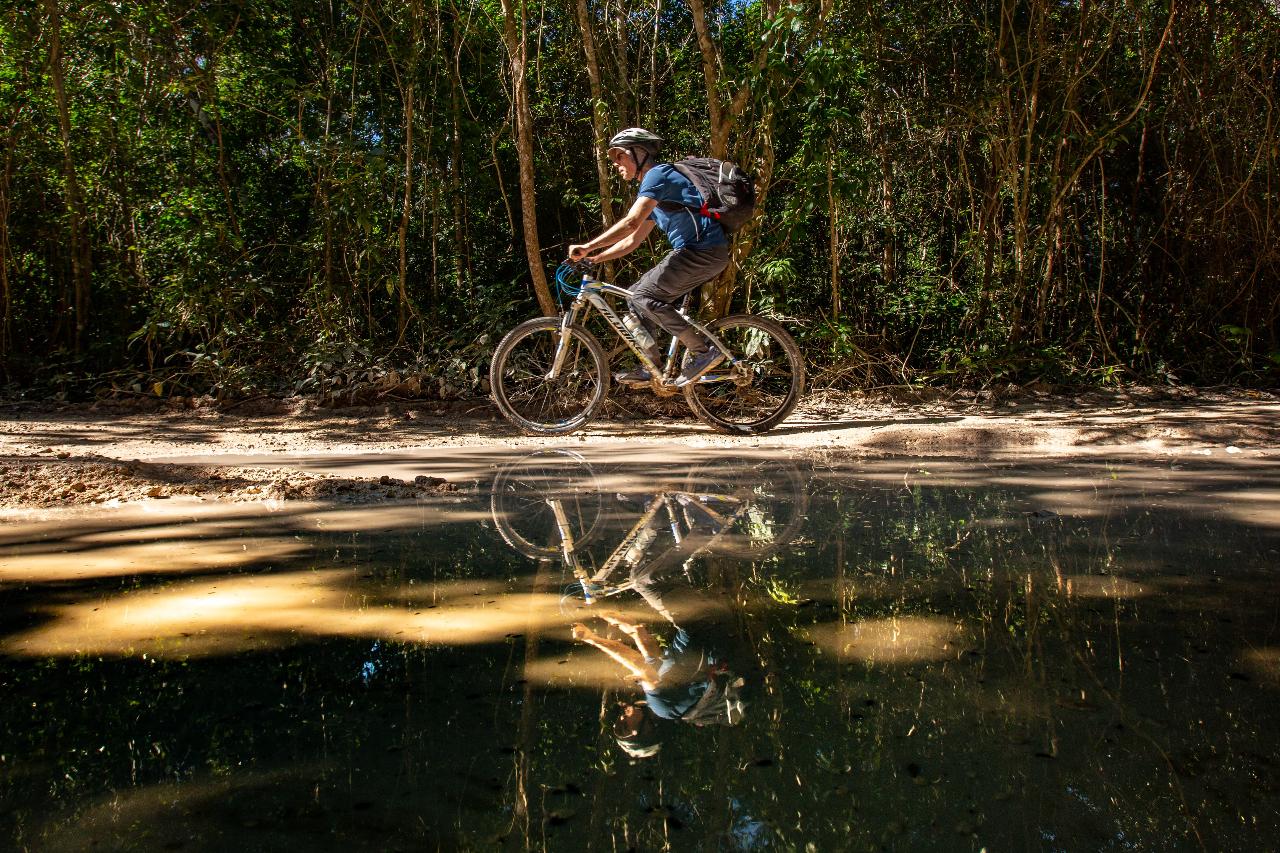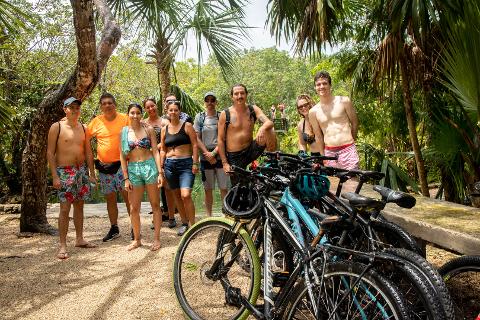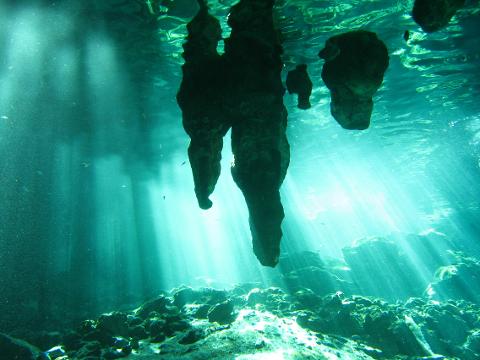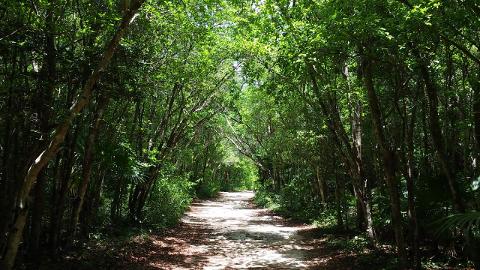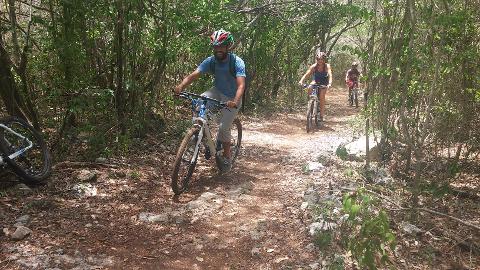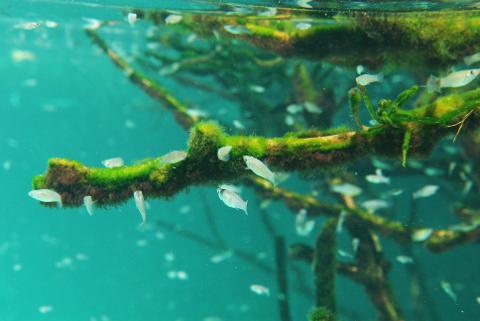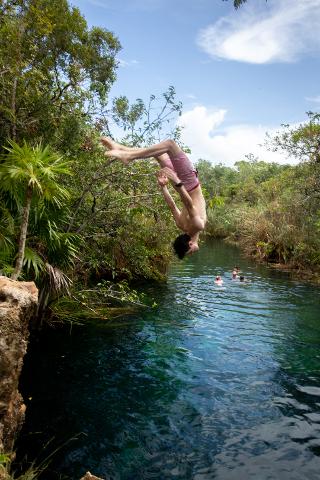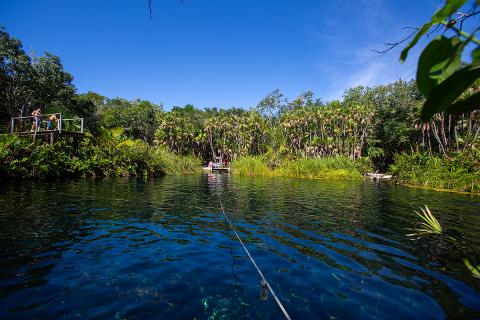 Duration: 6 Hours (approx.)
Location: Tulum, Quintana Roo
Cenote Trail Bike Tour
A tour takes you to the most enigmatic cenotes of Tulum: Grand Cenote, Escondido and Cenote Cristal, to explore the variety of caverns, underground rivers & open sinkholes that fill the Mayan forest, plus riding a fun jungle trail on MTB that only locals know about.
Considered by the ancients as portals into the underworld, the cenotes are on of the major attractions of the region. Filled with history and mystery, these special places are home to amazing rock formations, archaeological remains from the Ice Age and the Maya, visible sections of underground rivers, fun cliff jumps and the clearest water you are likely to swim in.
We will explore 3 different cenotes, each very different from the other, allowing you to get a feel for the variety that exist (there are thousands), ride our quality bikes through the forest and stop in a beautiful jungle oasis for a delicious brunch.
This is an experience off the beaten track, 100% by bike, visiting the cenotes early before the crowds arrive, allowing us to enjoy great snorkeling, swimming, new friends, great food and a bit of off-road biking (easy level) in the peace of the forest.
TOUR PROGRAM :
​8:00 a.m. meeting at Mexico Kan Tours

3 different cenotes: flooded cavern, open sink hole, underground rivers

Cycle quiet forested paths

Great snorkeling, swimming & jumping opportunities

Delicious jungle brunch in an exclusive setting

1:30 p.m. return to starting point
INCLUDED :
Professional guide

Quality Mountain Bike & Helmet

All entrance fees

All equipment for activites

Water and snacks (fruit, seeds and granola bars)

Brunch

19 km. total in bike